Lauren Bui
State President
Jai Nikhil Garlapati
State Secretary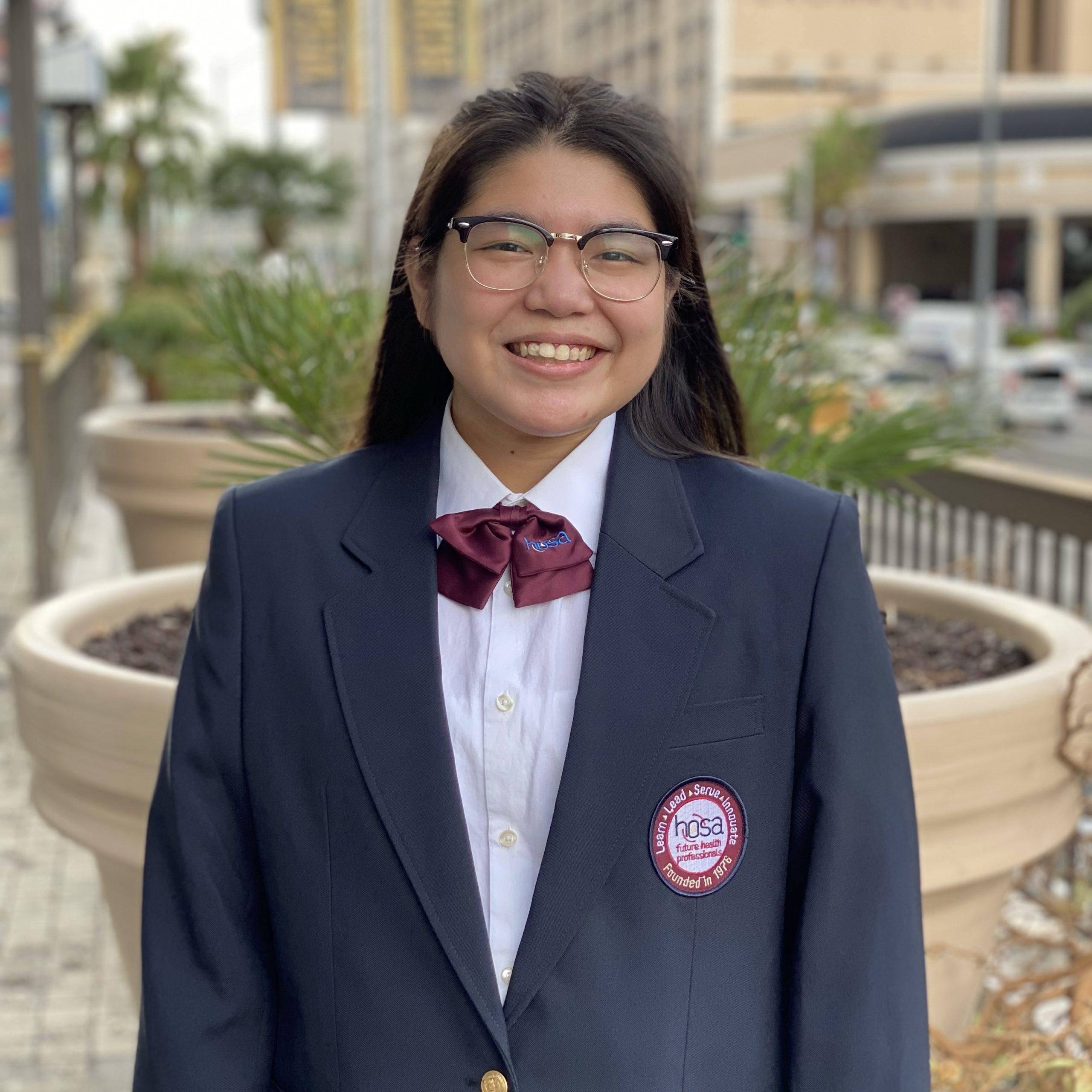 Gia Renemae Calip
Postsecondary Vice President
Southern Region Vice President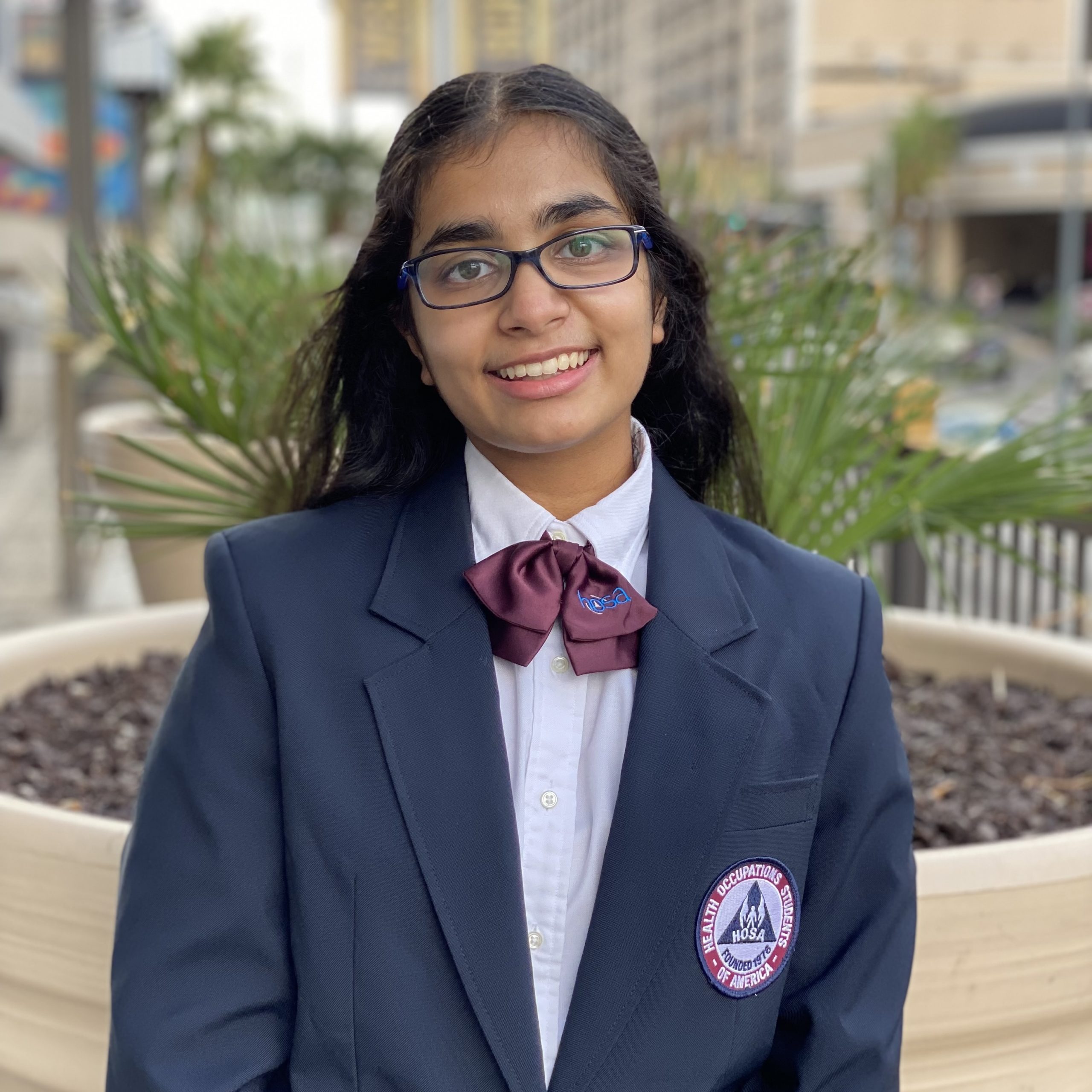 Ananya Madhira
Northern Region Vice President
HOSA Competitive Events AI Experience!
The State Officer team has worked to create an AI experience to help our members select a competitive event that is right for them. To take advantage of this new experience please visit this website: HOSA Events AI
Special thank you to Siddarth Nanduri for his help and guidance with putting this together with the Nevada HOSA State Officer team!